A quick recap of 2012 (from what i can rmb)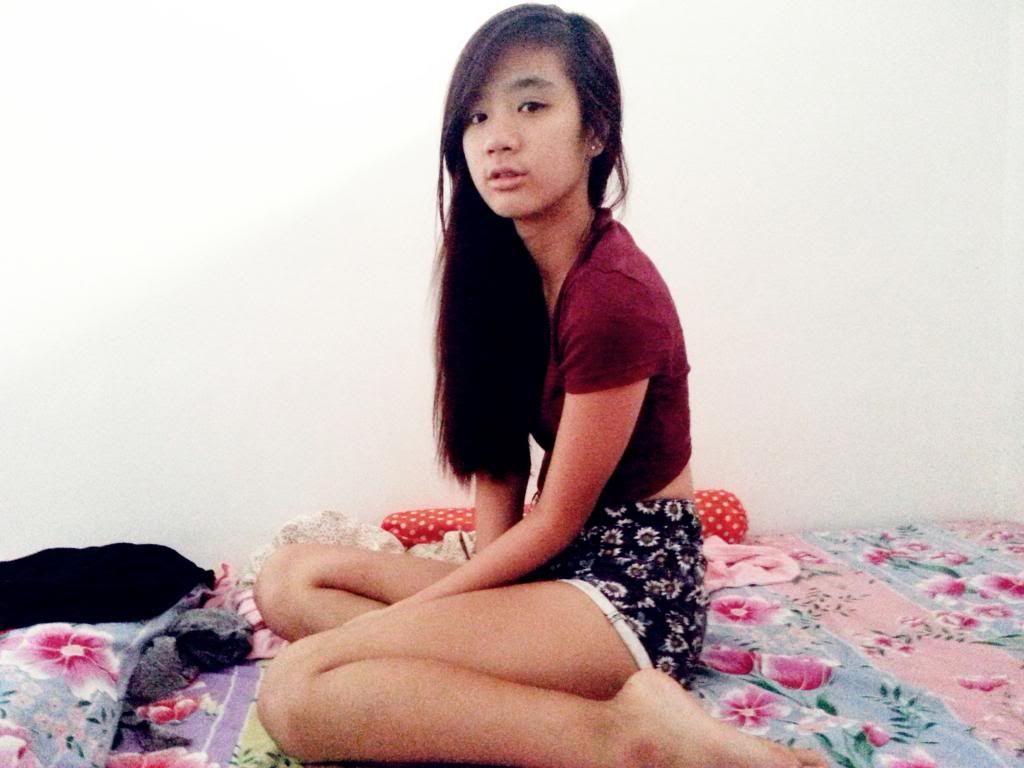 January was just me working and working and spending my off days with my secondary school friends. I was enjoying work each and every day. I remembered the only bad thing about work was that it was always frigging cold standing at the entrance everyday.

February came and the three main highlights were Dance, Chinese new year and Valentine's day! I went to join Danz people with a friend of mine, Yvonne. I remember how i always had to rush off from work every time at 0530 to meet Yvonne up at Plaza Sing. We never fail to laugh until our stomach hurts when we are out together. She was always making fun of me and i was always making fun of her back. I went to this dinning area at Clarke quay during Valentine's day and of cuz, couples, flowers and balloons filled the streets that night. It was awkward but yet pleasant walking down the streets filled with couples. Chinese new year was a blur from time to time visiting and catching up with my love ones. I also remember how anxious i was in choosing my school and course. I wanted to take up Marketing in TP but my family didn't encouraged it.

March came and it was then i realise that holiday was ending in a month's time and i was going to step into Temnasek Poly. At that time, i felt scare but yet at the same time excited. Scare whether i would ever make friends and fit in. Excited because i'm finally starting the next chapter of my life. I quit my part time job @ WAREHOUSE during March and it was one of an experience. The people there got me gifts that made me so touched.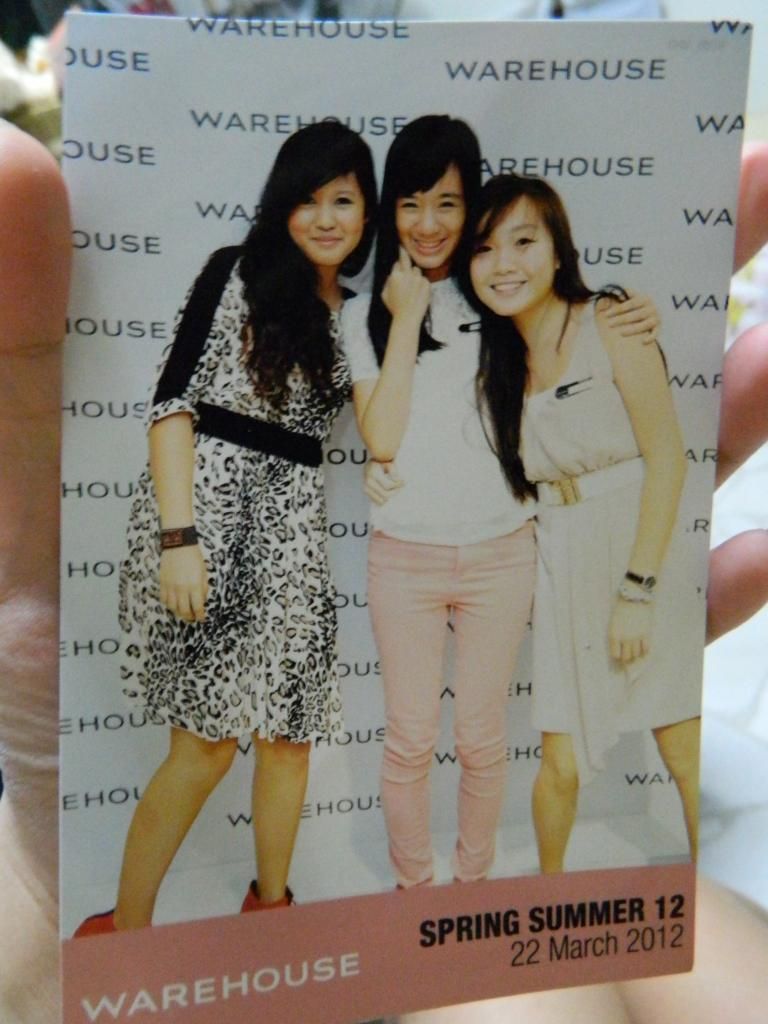 April finally came! I went FO with my group of girls. We all got into different empires and were force to make friends. This was where i found Crystal, Bernice, Dione, Xun Qin and Wei Lun:) After FO, there were dinners after dinners, outings and after outings. I met a bunch of nice people in class which I started hanging out with too.
FEROZ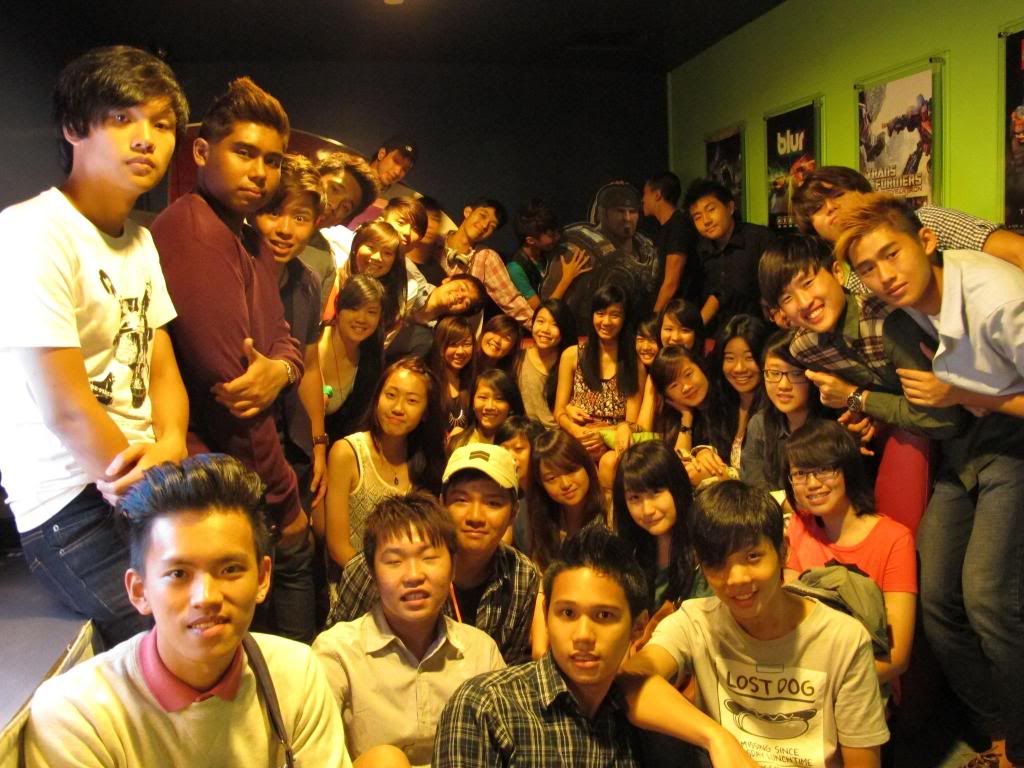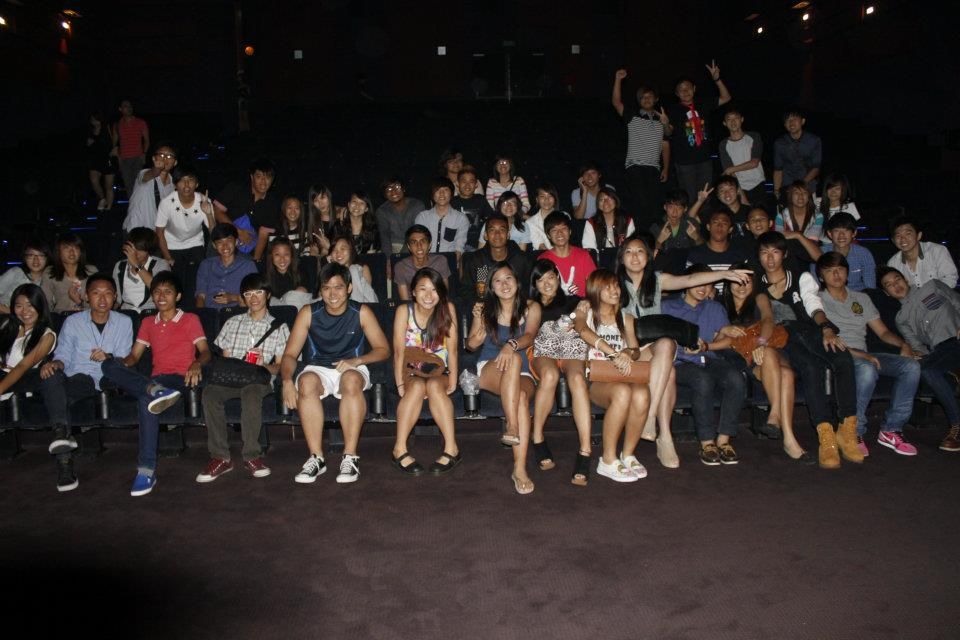 MY MATES IN CLASS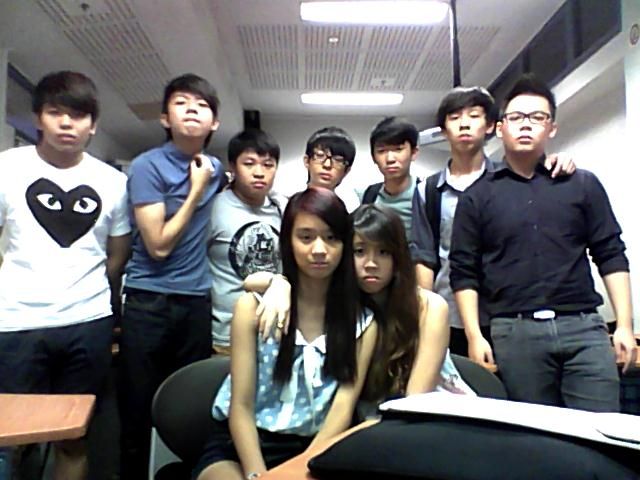 May and June came and went in a blink. All i could remember was more outings, dinners, schoolwork and projects. I didn't even had time to work or whatsoever during the holiday. Oh! And i went for TPSU camp and through there i met a lot of nice people:) I still make time and meet up with my secondary school friends- STMC and Dance clique<3
STMC


DANCE CLLIQUE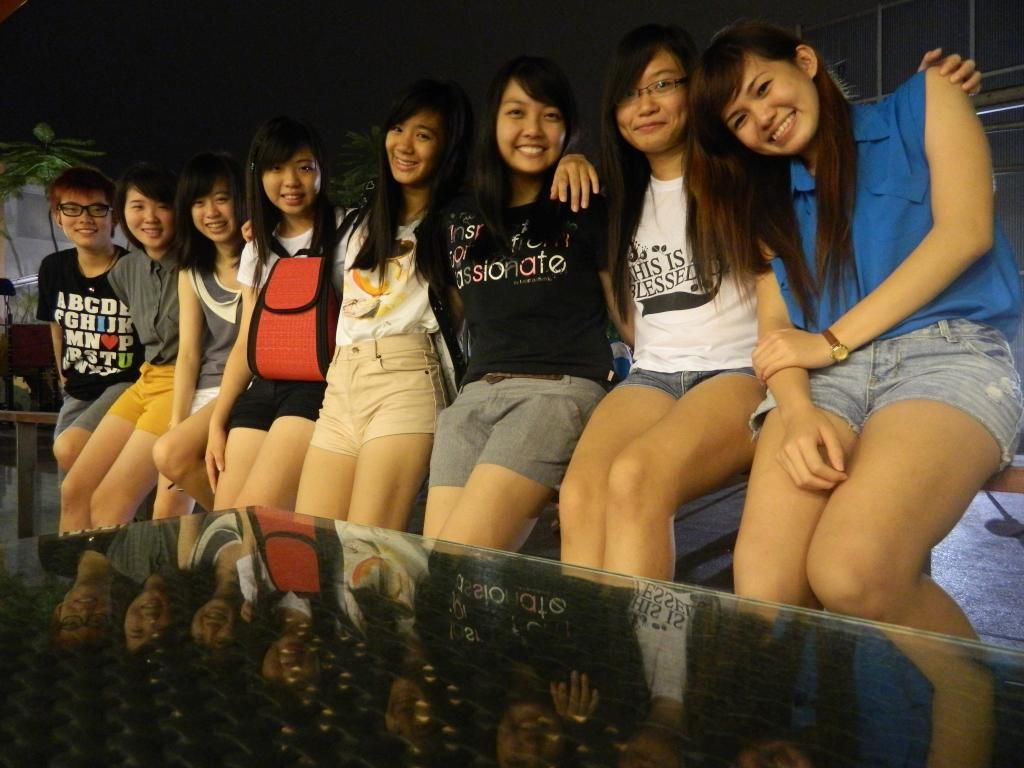 FANTASTIC BABY(Dione isn't in the picture)


VENUS BABE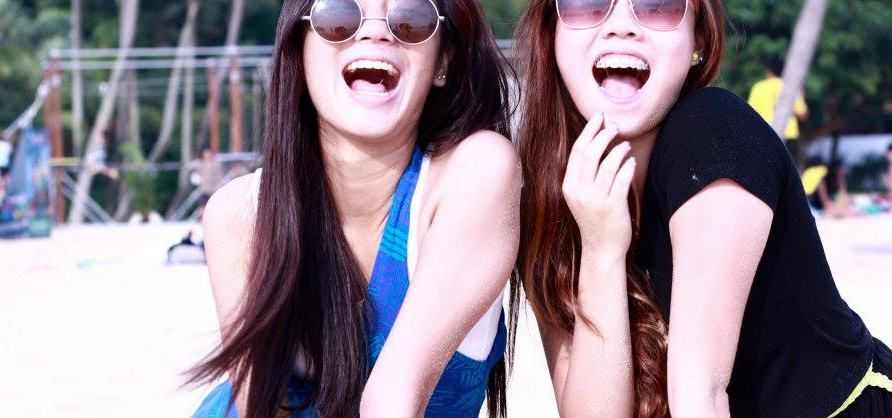 July was one of the most horrible months in 2012. I couldn't wait to let it pass quickly. There were so many projects to hand in and on top of that PROBLEMS. I felt dead when i attend classes everyday. I couldn't wait to end tutorials and lectures almost everyday. It was bad. However, i was really glad to have Venus around with me through those times.

August came and things were still the same. Exams were around the corner and the only things I looked forward to was 14th AUG (MY BIG DAY!) I thank STMC, DANCE CLIQUE, FANTASTIC BABY, ZINDRO, ZUL AND SOME OF MY CLASS MATES ESP VENUS WHO TOOK TIME TO SPEND MY BIRTHDAY WITH ME:')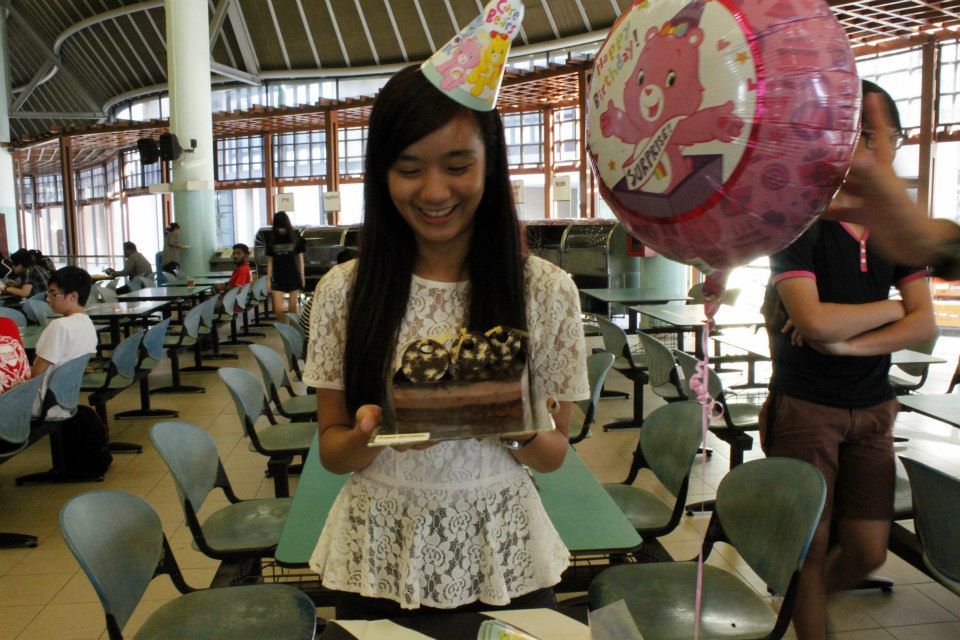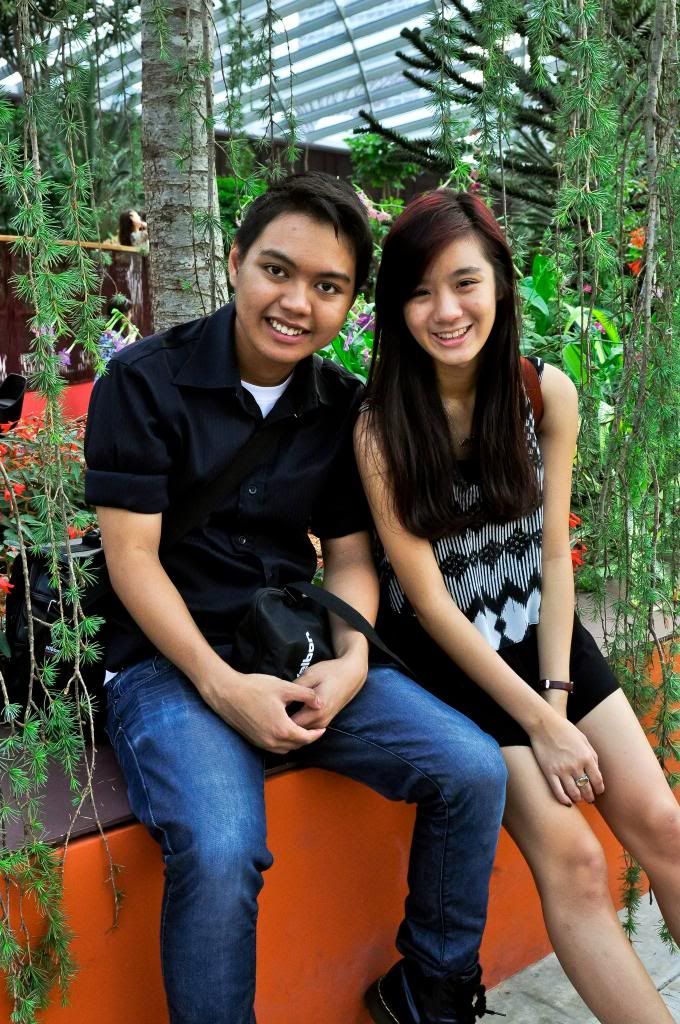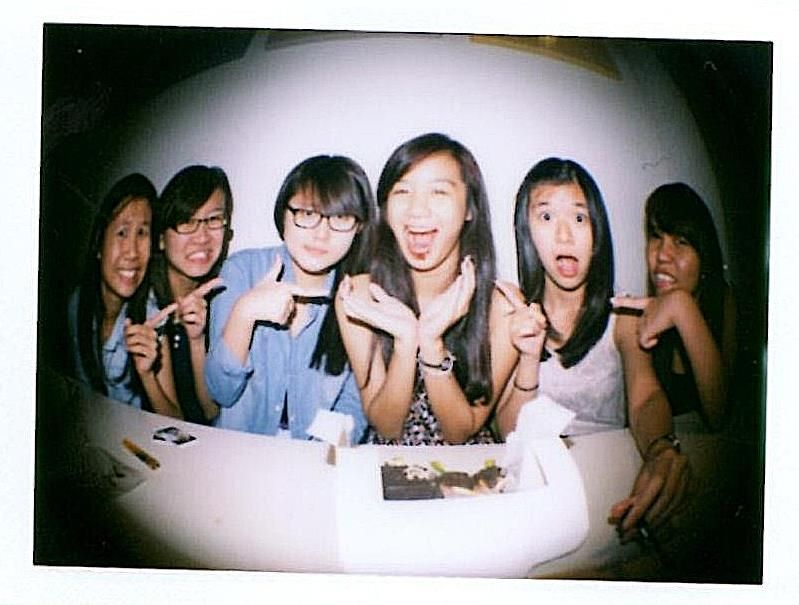 VENUS<3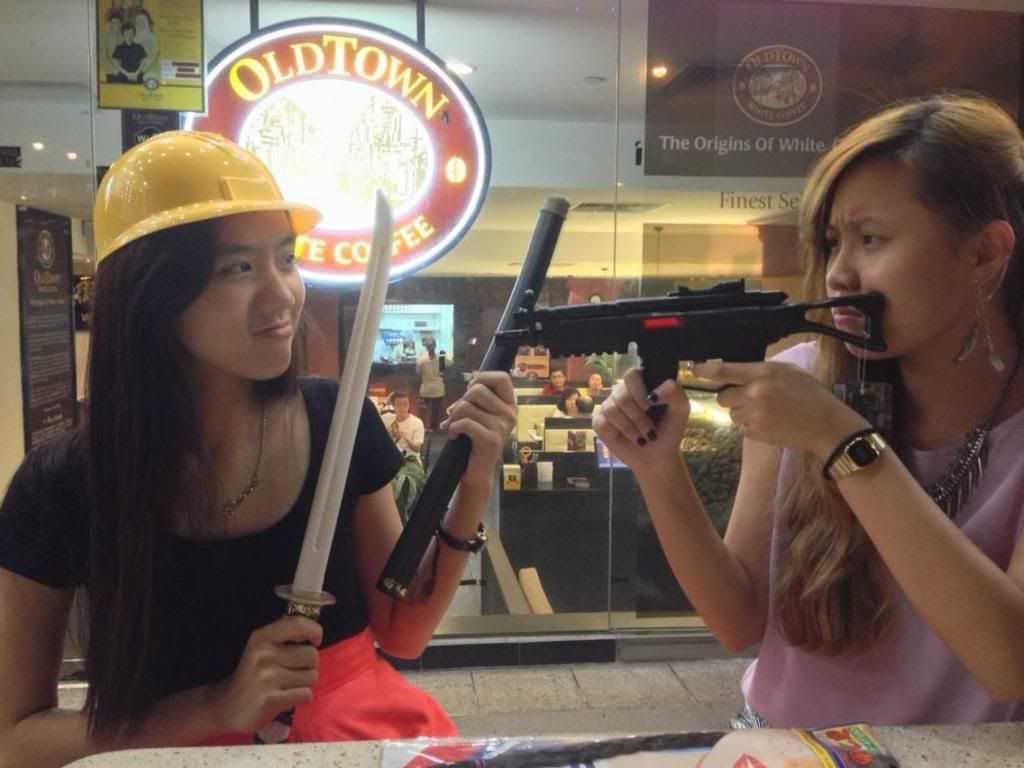 September was a month of exams and then HOLIDAY. I went for IG camp and it was one of the camps which i will never forget. hahha. YOLO!!!! I went to work for Shangrila-hotel during the holidays and i met one of the most easy-going full-timer and along with awesome polar friends.:)

October marks the end of my holiday and i got back to sch. I wanted everything to come to a stop. No more taking in nonsense, no more backing away and no more pretending that everything will be okay. Because i was soooo sick of being trap in the same cycle everyday. Even though it was hard at first, I got out of it:) I went for TPrawks and was in an empire call FUSION. I am soooo soooo glad to be in it and I really hope months and years later, we will still be contacting one another. Also, on top of that, I met a bunch of cool PLS too!!! (SHAKESHAKE)

FUSION<3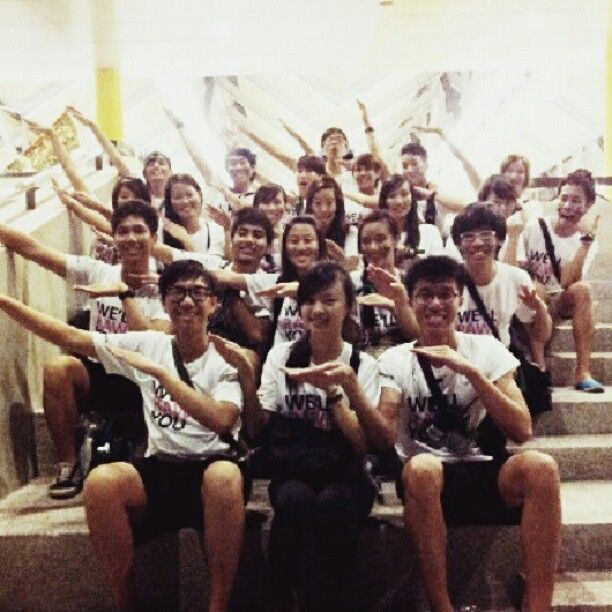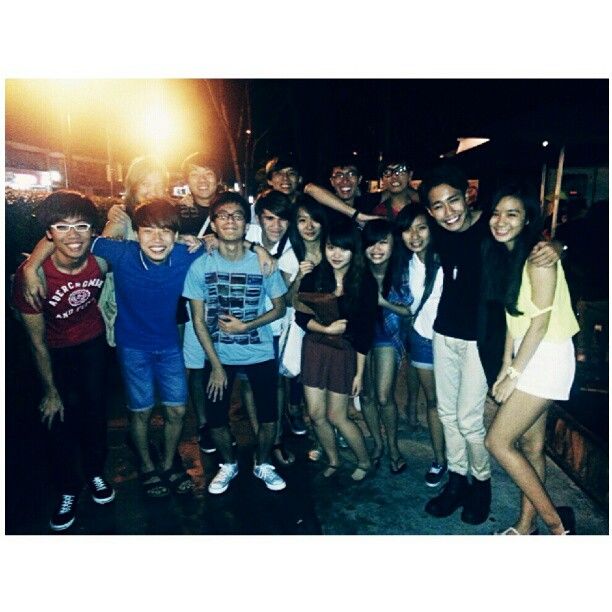 SHAKESHAKE:)


MY LOVElY MATES IN CLASS


November came fast and ended real quick with exams!
Dcemeber holiday was the busiest holiday! I either had projects, dinners, outings or camp every single day. It was tiring but at the same time fulfilling :) I'm now in the empire call OKAXS. I hope that through these months to FO, we will bond and grow as an empire together:)
Some of the okaxs people:):)
(PS. I can't wait for the first official dinner)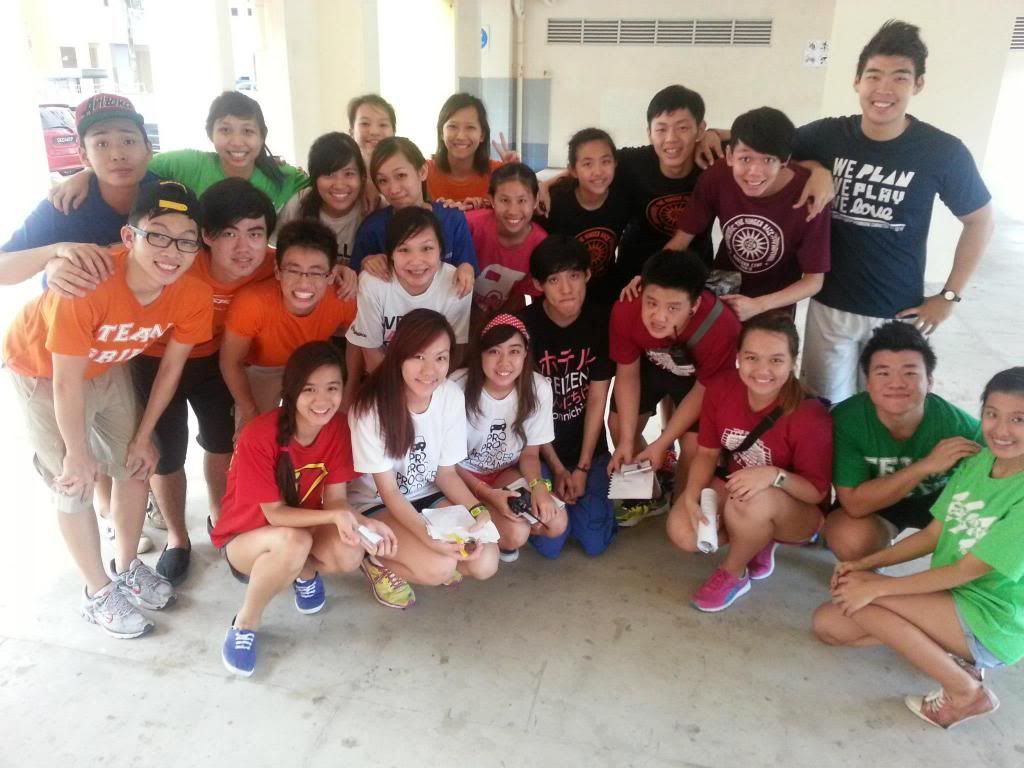 I can't waiting for the start of 2013!

The only thing i'm dreading now is to turn 19. Because that is a step closer to the big number 2 in my age. :O

Anyway, have A HAPPY NEW YEAR EVERYONE. I hope 2012 has been a fulfilling year for all of you! 3 cheers to 2013!!


Friends that I am thankful to have them in my life right now:)
STMC. DANCE CLIQUE. FANSATIC BABY. MATES IN CLASS. SHAKESHAKE. FEROZ. FUSION. OKAXS.
LAST BUT NOT LEAST, MY FAMILY.

With love;
Patrine